Selection of works commissioned to celebrate legacies, traditions, and cultural endowments...
​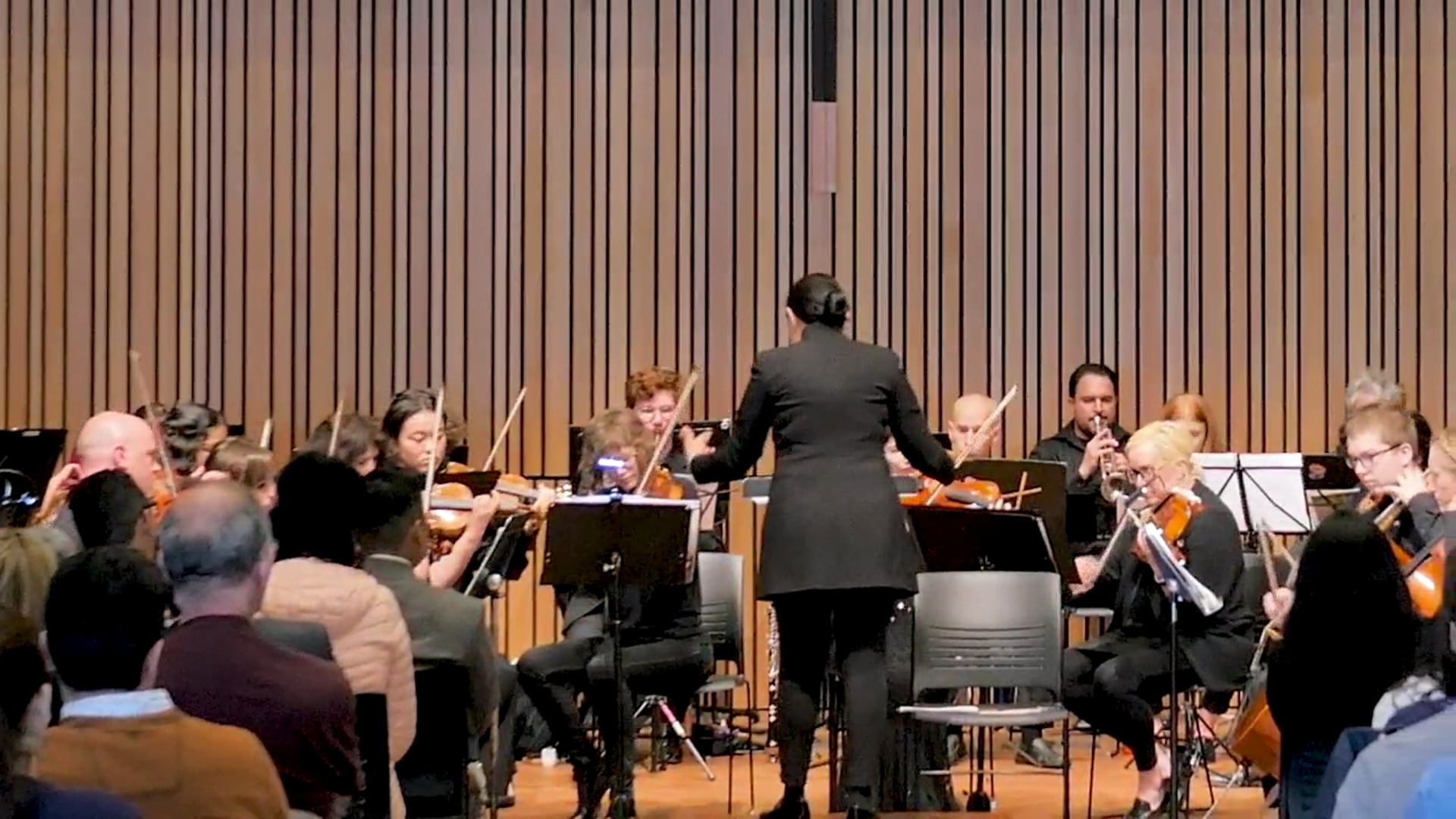 Written for orchestra and prehispanic percussion, commissioned by the Ballard Civic/Orquesta Northwest, Seattle, WA for Mexico's Independence celebrations, premiered at the Nordic Museum,
Paula Madrigal, Conductor.
"La Aurora" is part of "Haciendas de México" a musical journey that revisits those great production ranches from the late 1800s.
©All rights protected FCB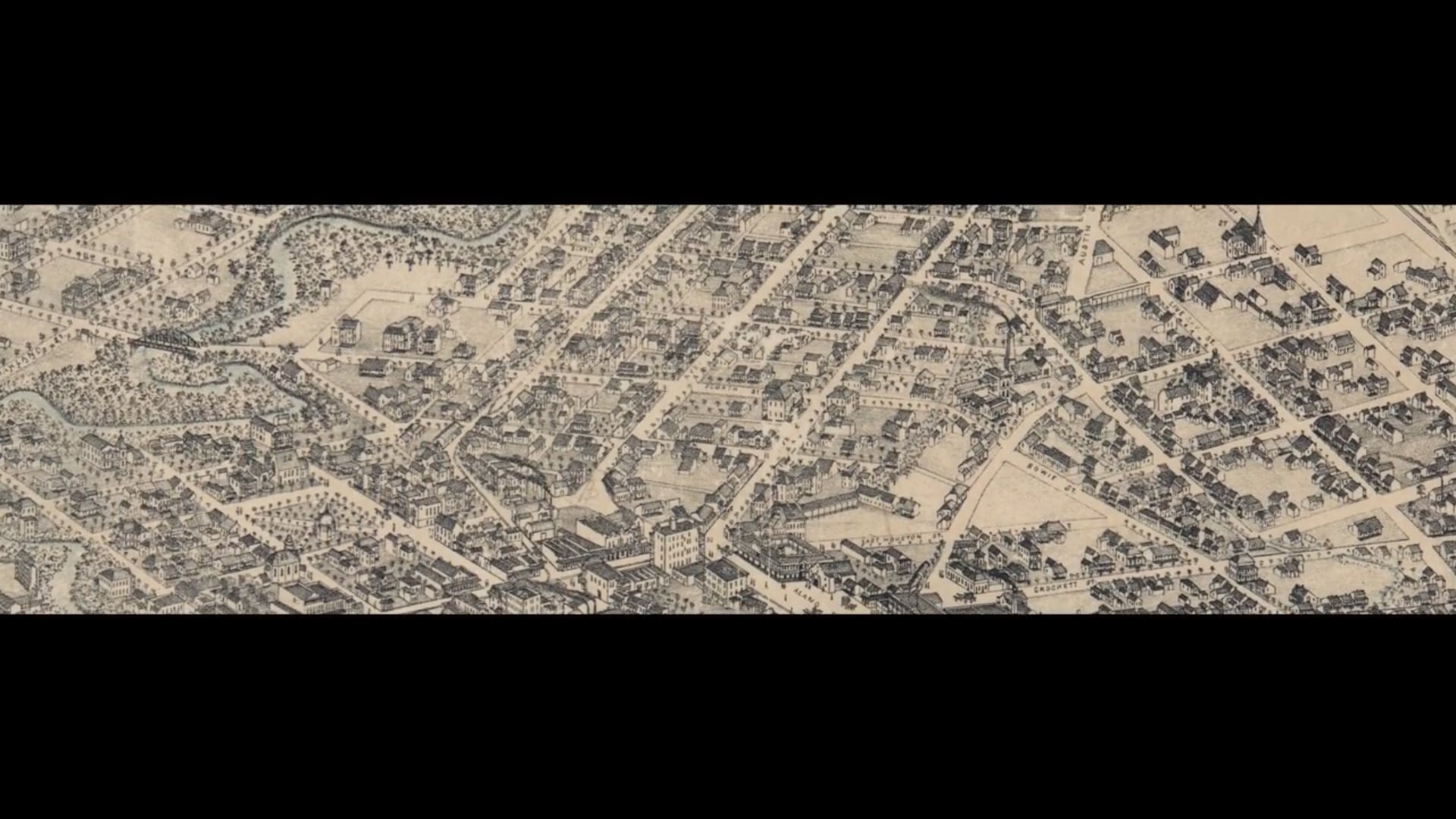 Witte Museum SA300Mayor Niremberg
Selections of the Music commissioned by the City of San Antonio, Texas, for the year-round festivities of the 300 years of its foundation. Tracks were used in relevant events and in promotional video pieces.
Also, The Witte Museum produced a video with a recap of the most relevant moments in
San Antonio's history.
Original Score and Soundesign.
An incredible look at San Antonio's rich military history! #SA300sanantonio300
Contemporary Ballet Suite
Contemporary Ballet Suite commissioned by the Department for
Culture & Creative Development of the City of San Antonio for the closing ceremony of the AFTA (Americans for the Arts) convention. The music is a blend of Pre-Hispanic instruments, Náhuatl readings, and contemporary folk instruments and Electronica.
Choreographer: Seme Jatib